On this action packed episode of The Meeting Stone…!
The boys show off a little of the new tech and all Mike really wants to know is what Dozzy is up to… maybe he should focus on where his keys are instead?
A closer look is taken at the Mushroom Kingdom to see if Mario has what it takes to right Nintendo's ship.

The Alliance is has finally gone too far, or not far enough?  Or why are they going anywhere at all?  Hey Sieging Orgrimmar sounds fun and all, but what's in it for us?

The cities of Azeroth are growing a bit darker, Mike and Bryan grow a bit brighter.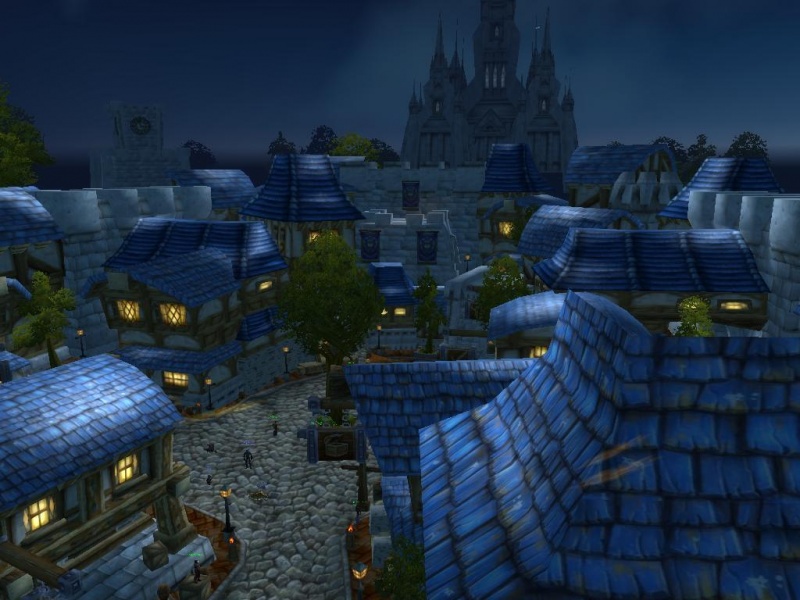 Hearthstone just might be everyone's favorite new strategy game, haven't we all spent $2.99 on a pack of TCG cards before?

And finally we stroll through memory lane as we take a look back at all the patches that have come and gone in preparation for 5.4!
Journey with us, to The Meeting Stone by clicking play below, or subscribing to the show on iTunes here!
Podcast: Play in new window | Download